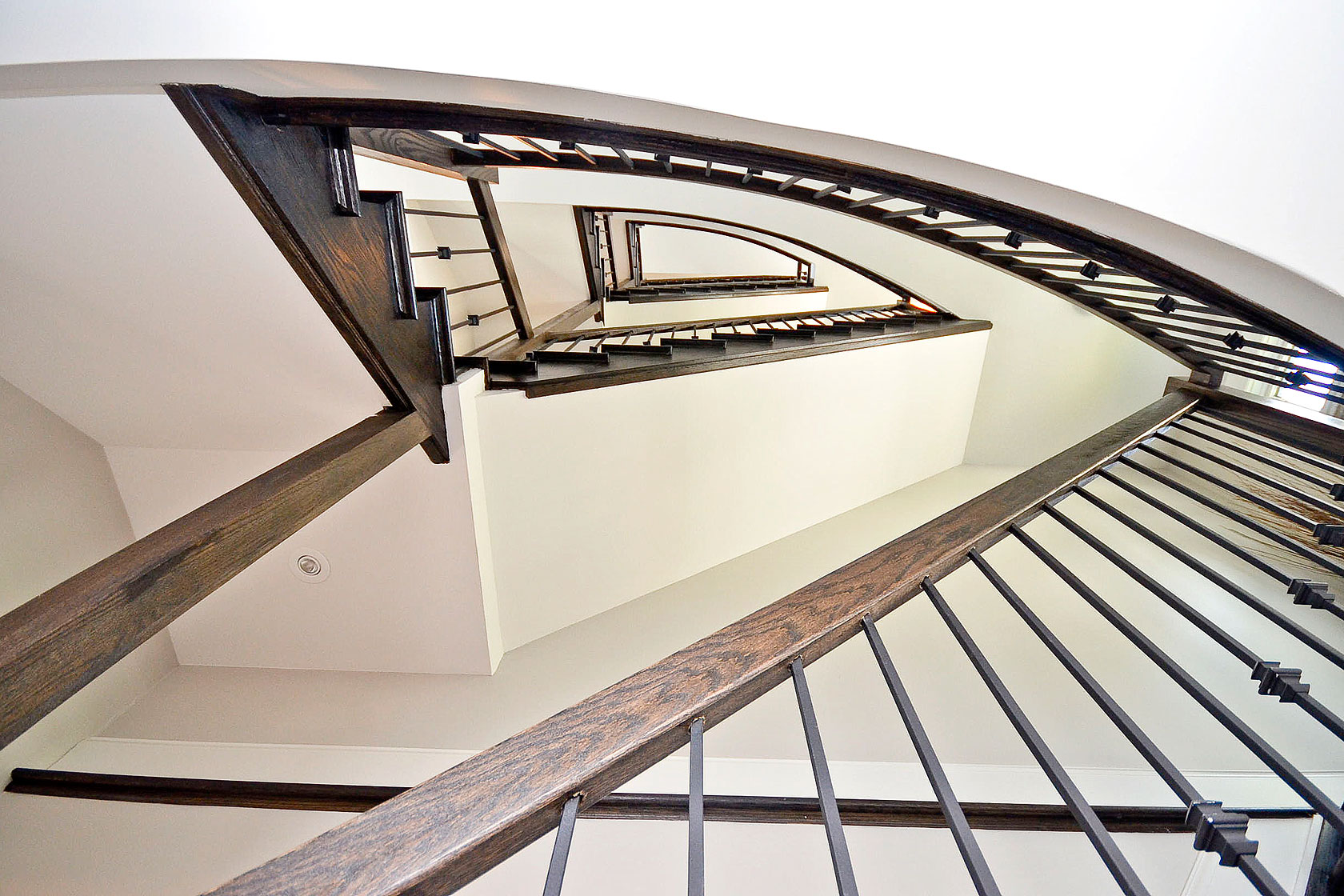 Getting ready to sell your house or condo?
Let Blu Dot Interiors help transform your space by getting it picture-perfect.
We work with multiple real-estate agents in this great city of Ottawa and the surrounding areas, and have transformed hundreds of houses and condo's.

We Stage
Vacant homes and condos by providing furniture, accessories, art work & lighting. "Vacant homes sit, staged homes sell."
None vacant homes and condos by redesigning each room using their existing furniture, art work and accessories. Decluttering, getting items packed and removing items that are overcrowding spaces. We'll also make suggestions on organization, curb appeal, lighting, any renovations and wall colour selection if needed.
Staging Tips
Boost Curb Appeal
De-clutter
Remove Personal Items- Photos, Diplomas etc.
Remove Religious Items
Give your Walls a Fresh Coat of Paint if Needed
Eliminate Pet and Food Odours
Clean Clean Clean
Start Packing
Our Goal
Starting with curb appeal and throughout each room, we will transform your space.
To provide impeccable service and assist you by achieving a beautiful looking space before listing your property.
To create a warm and inviting home to help buyers imagine themselves living in.
"You only have one chance to make a great first impression. "